A Brief Introduction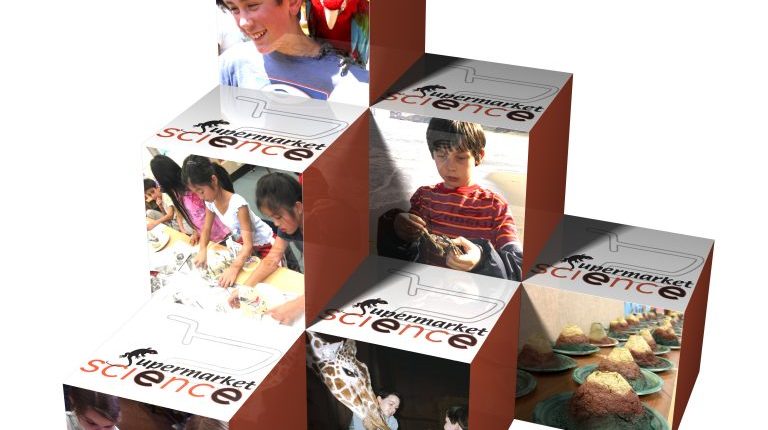 My partner and I developed science, math, and writing curriculum for kindergarten to about 8th grade. We own the copyright on all of it. I'm looking to make it all available online for free for parents to use. Because most households with kids have more than one kid — kids in different grades. If parents and their kids ALL have to work from home, it puts tremendous pressure on computing resources. Who's has the priority to be on a computer? A parent to do work? A high schooler studying for his SATs? A third-grader? How can a limited resource be divided amicably? Well, our materials were designed to be downloaded and printed. Kids could do activities with pen and paper and perhaps submit images or movies of their projects to share with others online. If we can make the tech work, we have the materials!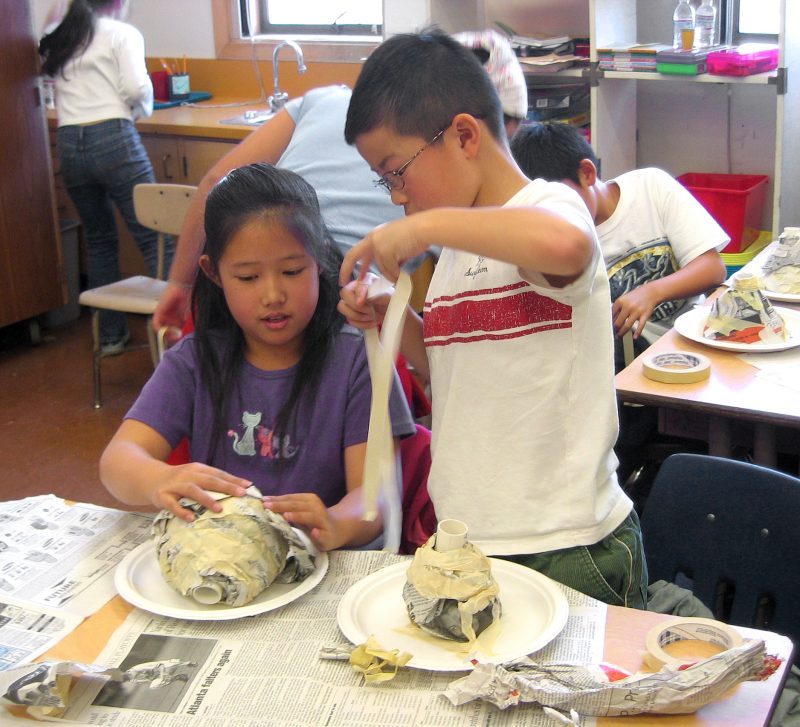 How It All Began
My sons went to a local public elementary school in San Francisco. We could walk to school and most other students got there under their own power. Like other schools around the country, our neighborhood school has few resources to teach science, but for the years my kids were there, I've run a school-wide program called Supermarket Science that used local resources and parents' help to introduce scientific concepts to kids from Kindergarten to fifth grade. Only those classrooms that we interested participated, but that still amounted to about 600 kids for some activities and over 1000 for others.
One year, I worked with two fifth grade classes (about 33 students per class). And these students were responsible for teaching their Science Buddies the concepts we covered in our sciences classes. Science Buddies were students from the same school but in lower grades. We had 10 science buddies classes from Kindergarten to third grades, each was assigned a group of science mentors from fifth grade. After a six week period of instruction and experimentation in fifth-grade classrooms, science buddies were treated to science fair type presentations with a focus on a particular topic. Not only did fifth graders learned complex scientific concepts, but they were responsible for teaching others what they knew. They wrote songs, created posters, set up experiments, and made costumes and plays for their buddies. While not all students performed at the same level, all without exception worked hard on creating science materials and teaching other students what they knew — they learned through teaching. At the end of the year, they received Supermarket Science Medals for their achievements in science education. But more importantly, they all learned a lot…and so did their parents. When parents get involved in education, everyone benefits. Adults who have never been exposed to the scientific method were grappling with new ideas just like their children. And everyone was doing it in the safety of a nurturing and fun educational environment.
The presentation by the Science Buddies not only introduced exciting science concepts to my 3rd grade students, but it inspired them to create their own science experiments.

— Lisa McLaughlin, 3rd grade elementary school teacher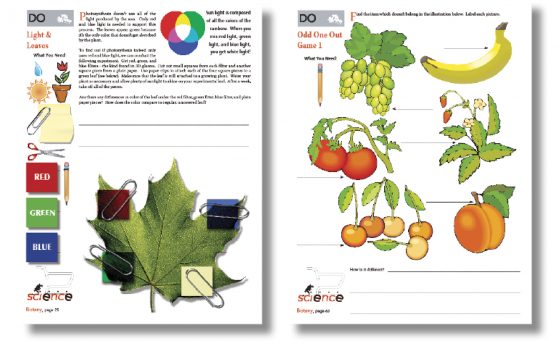 It's been over a decade now and we are in possession of about 100 activities that people could do with their children at home (or in schools when those are open again after the COVID-19 pandemic). Obviously, Science Buddies is now a company that is selling science fair projects. They have nothing to do with what we were doing. We developed the activities AND a system to integrate science into elementary school. Our Science Buddies were older students teaching an "adopted" lower grade class, very similar to Reading Buddies — older kids reading books to younger ones.
We believe that reading, writing, science, art, and math are just sides of the same tetrahedron — a 4-sided pyramid is composed of four sides and a base. You can teach reading as part of the science curriculum. You can learn math as you do art projects. And writing to clearly express your ideas is necessary for everything, including the internal dialog that we continuously practice during the day. Those who learn how to talk themselves through a problem, do well in life!
There is great treasure there behind our skull and this is true about all of us. This little treasure has great, great powers, and I would say we only have learnt a very, very small part of what it can do.

—Isaac Bashevis Singer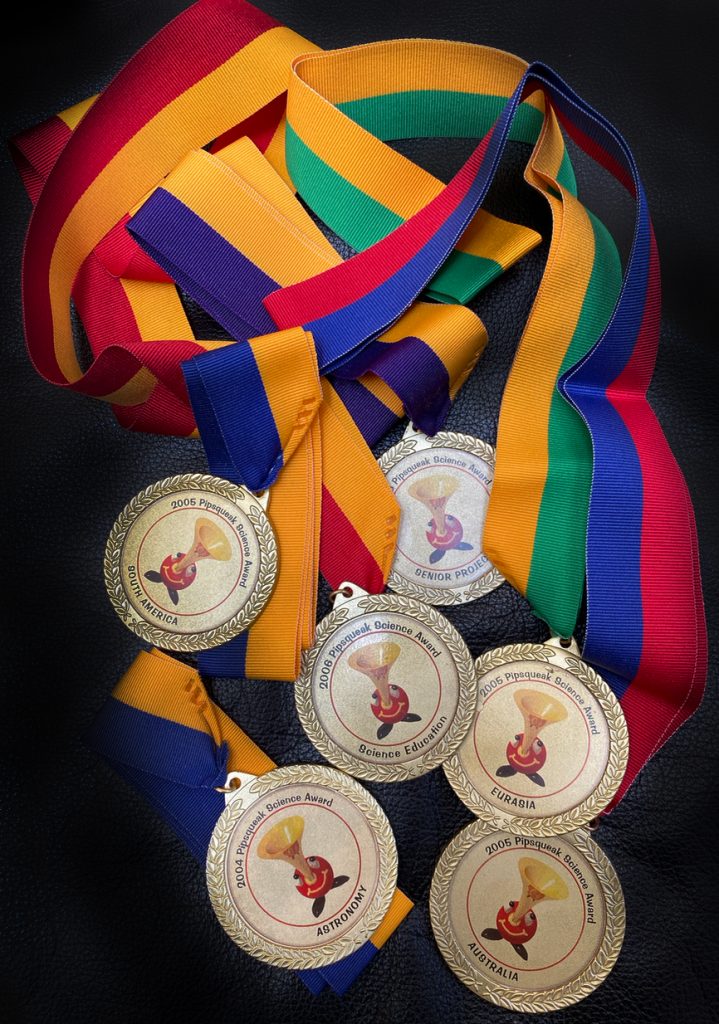 All of our materials use local resources — thus Supermarket Science name — and came with a complete set of instructions for parents and teachers. All of our projects are linked to the National Curriculum Standards. We use are cheap and easily available materials. All can work at many different levels — younger kids can do a little, older kids could turn these projects into reports or stories or science fair projects. Everyone is different. Everyone has different strengths and a different set of talents and skills. Our materials work for all. Download the ones that look like fun (or that are doable based on your current situation) and that correspond to the Common Core Curriculum you are trying to cover and have fun!