Moth and Butterfly Cards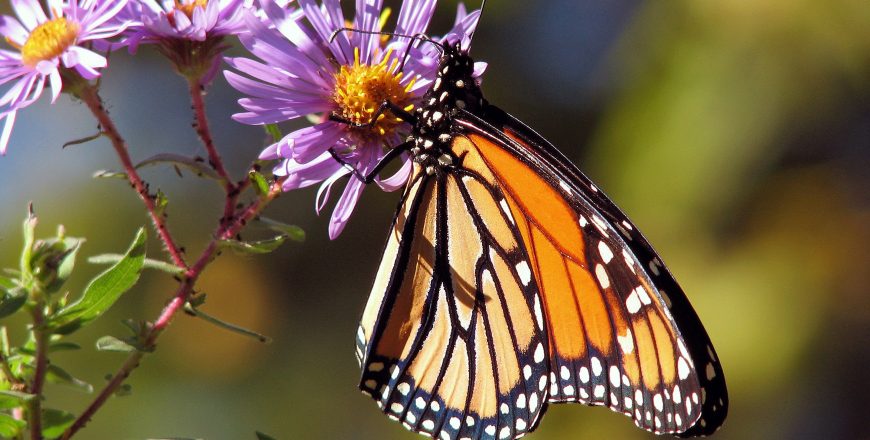 This set of materials does two things — it introduces students to the beauty of butterflies and moths and it helps children develop scientific description skills.
Butterfly and Moth Parent Pages

1
This is a collection of butterfly and moth cards. Like other Supermarket Cards, they are to be used for games.
2
There are several activities in this set. The main idea is to learn how to make easy-understand descriptions and categories. Through these activities, kids will learn to think about scientific writing and how it is different from everyday kind of writing.
3
10 Most Beautiful Butterflies in the World
9-minute video showing the 10 most beautiful in the world.
4
A short video presenting the butterflies that live in rainforests.
5
The Life of Monarch Butterfly
Please enjoy this 15 minutes video documenting the life of a Monarch Butterfly as it transforms from one body to the next.
No announcements at this moment.
Be the first to add a review.
Please,
login
to leave a review